News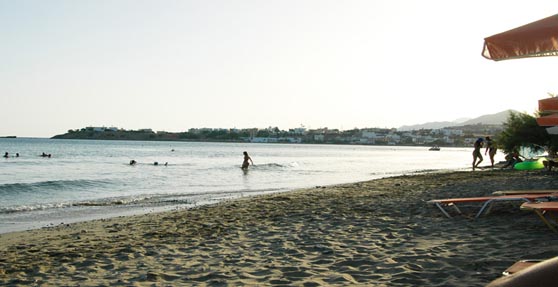 Experience VISITING ambrosia studios!
June 02, 2015
by: Nikos Savvidakis
Weekend in ambrosia studio and had a perfect. Soon our time frightened the first day, but the next was all flawlessly. The room very good, as it needs to be and the view from the balcony was excellent. Period, end of May, had little traffic. The beach was clean.
May 15, 2015
by: John Papadakis
As the title suggests, it was our first time in Crete in July 2014. We booked rooms at Kato Zakros and Mactan Gialos. We started by K. Zakros where it was generally good. When we arrived at Makrigialos regretted that we did not go there from the beginning. The rooms were very good, next to the beach. We choose to go to another beach because we wanted more isolation. We went to Diaskari, quiet and very clean waters. In the room we were shooting evening when we enjoyed the view from the balcony. The price compared to amenities'itan very good. Overall we did a good holiday just like we wanted. ultimately worth the long journey from our Macedonia at the southernmost point of our Greece. We recommend it highly.